Percorso

: HOME > English > Villa Viscount's of Modrone
The Villa of the Viscount of Modrone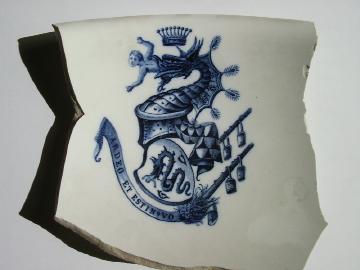 Viscount's traditional in Cassago
The Villa of the Viscount of Modroneá
On the top of the hill behind both the parish church and the fountain of St. Augustine are the remains of what was a medieval villa, usually referred to simply as the Villa but more precisely, La Villa Visconti de Modrone.
Because of its poor condition, the villa was demolished in 1963. However, there are still some remnants of this building, of particular note, the stables, which offer some sense of the magnitude of the original building.
The villa, dating back to the 1600's, was constructed as a U shaped building of a mixed style of architecture because of successive additions over the next few centuries.
The Viscount of Modrone inherited the villa. Some archeologists believe that this villa was built quite near the site of Verecundus' villa. In fact, digs have been taking place in conjunction with the University of Milan near the parish church and on the hill in search of the foundation of this villa.